Welcome to Brandywine Kennels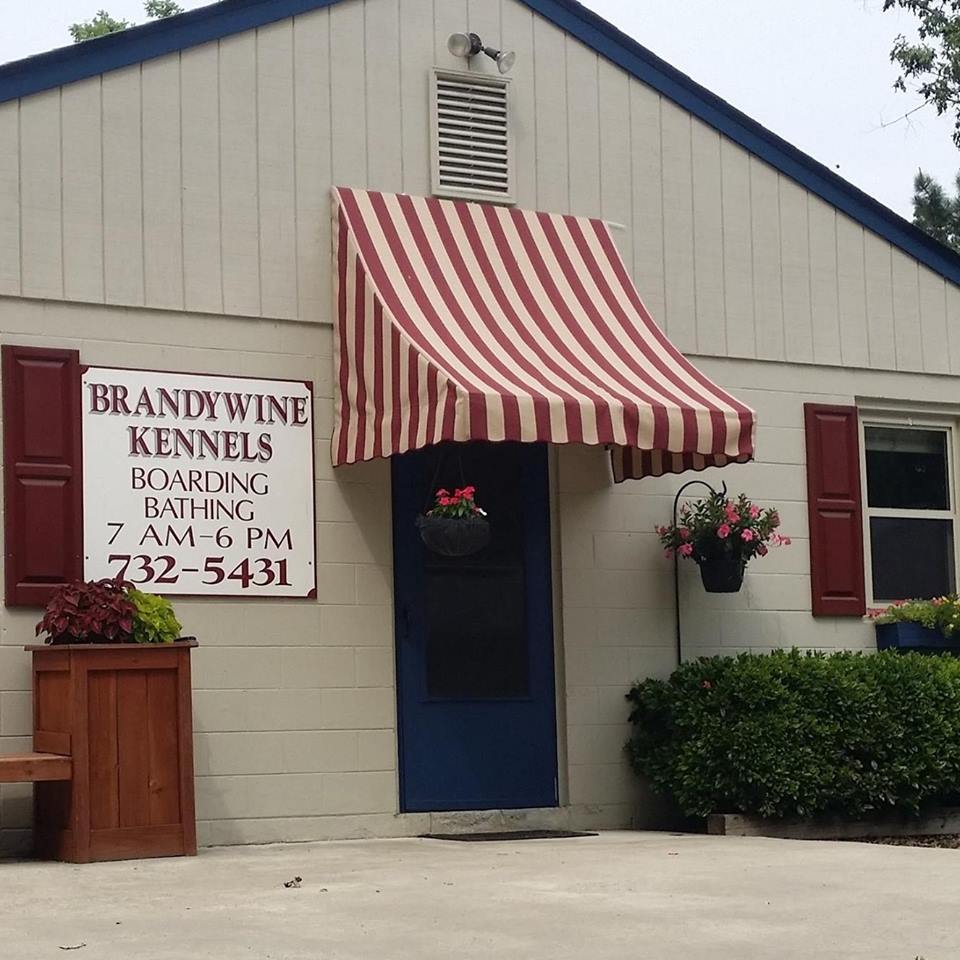 5 Star Accommodations
Brandywine Kennels is the perfect choice when it comes to quality boarding accommodations for your dog.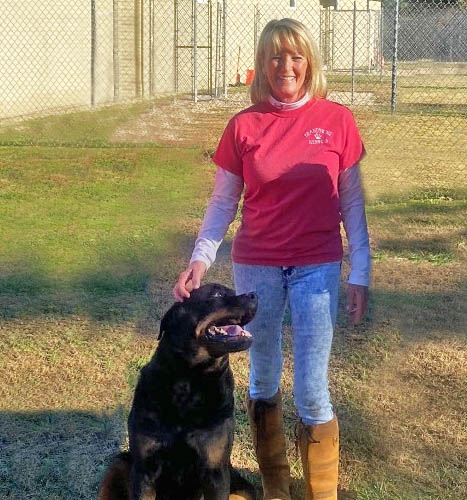 Affordable and Locally Owned
As a small, locally-owned business, we pride ourselves on providing the best for your dog at an affordable price.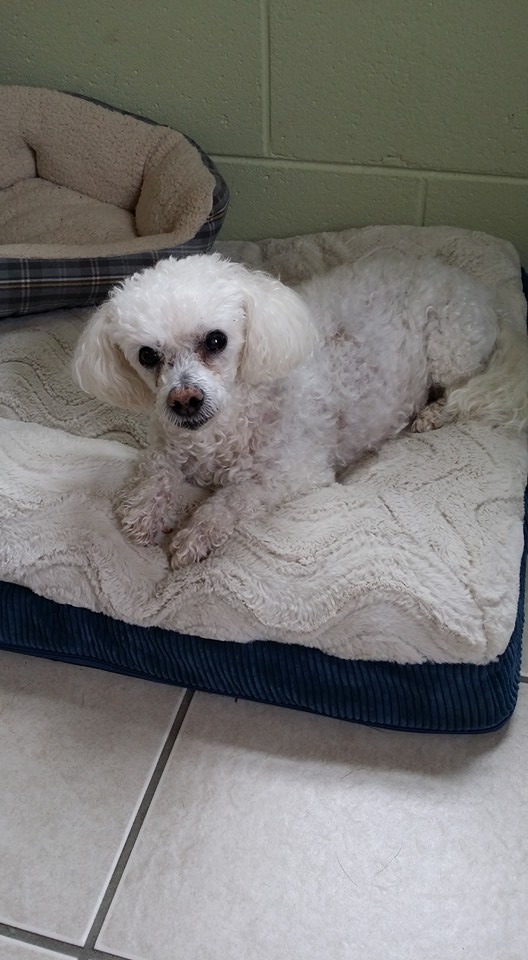 Just Like Home
Your dog will love the comfortable country atmosphere. It's the perfect vacation getaway with plenty of space for your dog to enjoy.
Brandywine Kennels is located in Petersburg, Virginia and offers dog boarding a grooming services.
Owner Sandy Cimburke and her team have worked with and taken care of dogs for more than 25 years. We take pride in our reputation for providing the best care possible for dogs of almost every breed and ages.
We go the extra country mile to get to know our visitors personally. Our goal is to keep all of our guests happy and healthy.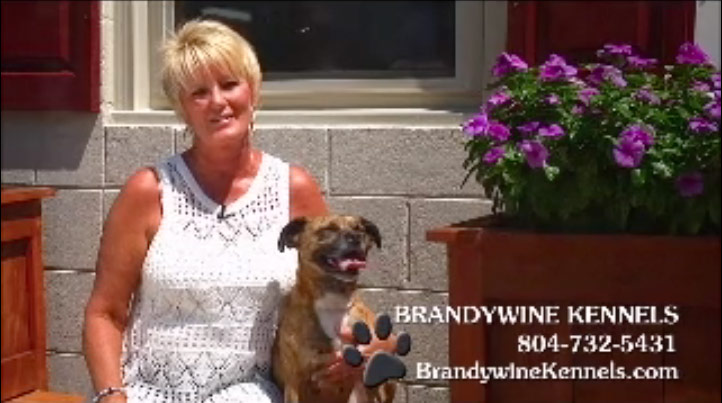 Quality Care

Whether your dog is a boarding pro or has never been away from home, we will take the time to help them feel comfortable.

Individual Attention

Boarding guests are let outside 3 times daily in individual yards. While they have neighbors to interact with, having separated yards means there is lower risk for injury AND we can interact one-on-one as they are let out to play.

Affordable Prices

Our daily rate includes 3 outside play times, all meals, and individual attention. There are no hidden fees and we will NEVER charge extra for meal preparation or hugs and kisses.

Best Employees

Our employees are certified dog LOVERS! They make the difference in your dog having a good time or having a GREAT time.
Request a Reservation
Start your reservation request for boarding using the convenient form below.